WHAT IS THE EQUAL-SALARY Ethnicity Certification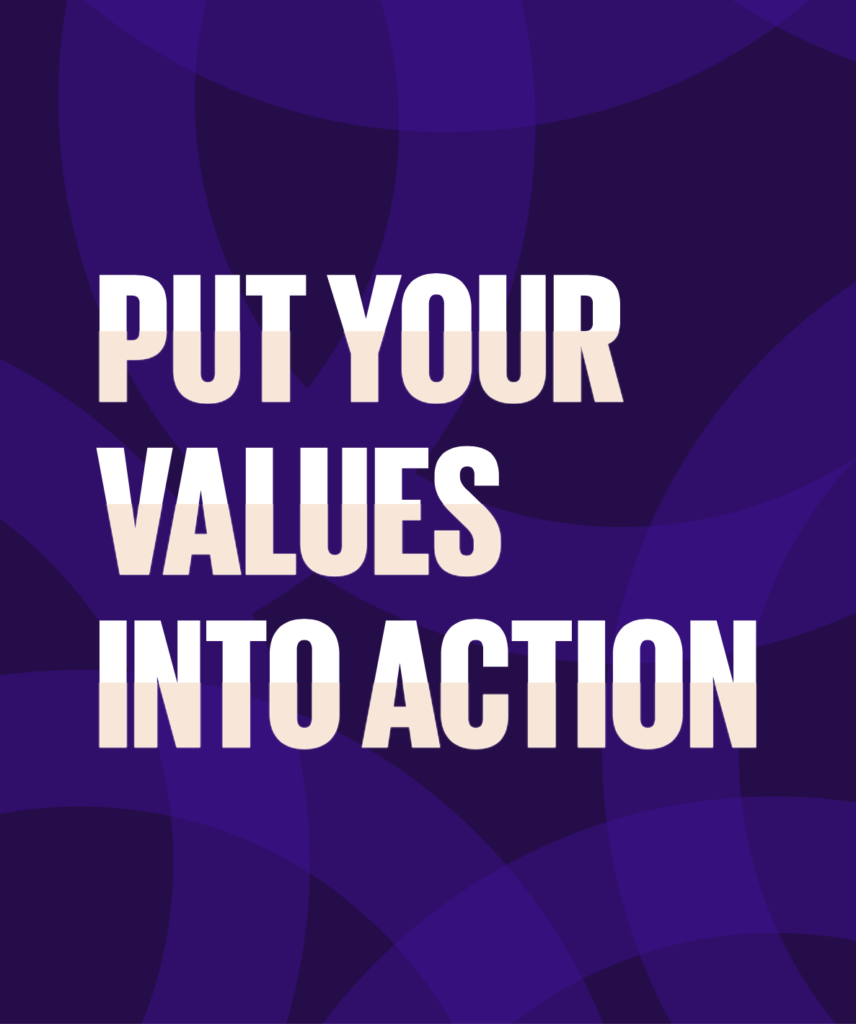 AND WHO IS IT FOR?
The EQUAL-SALARY Ethnicity Certification is a process that allows companies to verify and communicate that they pay all their employees equally for the same job or for job of the same value across ethnicities. It is aimed at companies in all countries and across all industries with 100 or more employees (with at least one ethnicity category containing 50 employees or more and at least on other ethnic group must contain 10 employees or more) that are committed to closing the ethnicity wage gap.
When you get certified, it's a chance to put your values into action and build a solid foundation for your ESG strategy. To prove your commitment to equal pay for all and to pave the way for a racial discrimination free society. That means added value for your company, better recruitment and retention employee, more diversity in your team, a stronger reputation and much more. Plus you get the bonus of knowing that you're doing the right thing.
Help your organization stand out for all the right reasons and get certified today.
" In 2022 in the US, Black women earned 70% as much as White men."
HOW DOES THE EQUAL-SALARY CERTIFICATION FOR ETHNICITY WORK?
Salary analysis
The EQUAL-SALARY Foundation collects all of your employee salary data securely and anonymously. It is then analyzed to see if the ethnicity wage gap difference is less than or equal to 5%, and if the R-squared value is greater than or equal to 90%. If all goes well, it's time to move on to step 2.
On-site review
Following international quality standards, our auditing team makes sure EQUAL-SALARY requirements are met while assessing the following:
CEO/top management's commitment to equal pay for all;
How well equal pay strategies are integrated into the HR processes and policies;
Employees' perception of the company's pay practices.
Certification
Depending on the results of the audit, your company is awarded the EQUAL-SALARY certificate from the EQUAL-SALARY Foundation. You're then free to promote your certification on your company communications, to prove that you support and practice equal pay in the workplace.
Monitoring reviews
Your certification is valid for three years. During this period, you will need to undergo two monitoring reviews, to show your ongoing commitment to a fair and non-discriminatory wage policy. You've come this far; keep up the good work!
WHAT SETS EQUAL-SALARY APART?
Why ours is the certification your company needs
WE'VE GOT
The credibility
EQUAL-SALARY is the only non-profit organization to promote equal pay between women and men using a methodology developed in collaboration with the University of Geneva in Switzerland and Boston University, Washington University in Saint-Louis and Georgetown University in the United States.
The achievements
130 companies have been EQUAL-SALARY certified worldwide to date. Check out the list of all certified companies.
The partners
Ours equal pay certification are implemented by world-leading auditing partners, lending serious credibility not only to EQUAL-SALARY but to the equal pay movement as a whole.
AUDIT PARTNER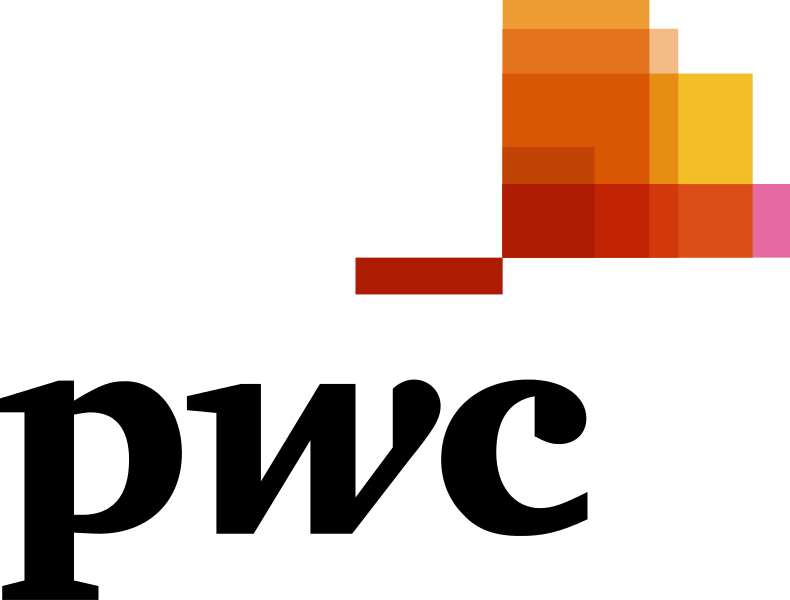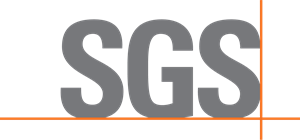 METHODOLOGY PARTNERS

EQUAL-SALARY ETHNICITY CHECKLIST
Things to know and what to expect when applying for the EQUAL-SALARY Ethnicity Crtification: