TAKE A STAND
EQUALIZER AMBASSADOR PROGRAM
The EQUALIZER Ambassador Program is a way for you to fight the gender pay gap issue. In connecting a group of like-minded individuals, we hope to raise awareness and educate society on the importance of this cause. As an EQUALIZER, you will be given a variety of tasks that can be done to increase attention and teach others. The tasks can include attending a conference, speaking at your local businesses, writing articles for your regional newspapers, attending local events and more! The program is designed to be flexible, therefore, there is no daily or weekly commitment.
Check out the frequently asked questions and read the role description to learn more about our program. In case you have more questions that we haven't answered here, you can contact ambassador@equalsalary.org for more information.
Equalizer's Vision
To achieve equality worldwide by raising awareness and educating society.
Equalizer's Mission
To create a network of motivated like-minded people.
Values
Respect
EQUALIZERS treat each other with respect and appreciation.
Change
EQUALIZERS are fighting for a change in the world. Justice
EQUALIZERS are fighting for more justice between women and men. Passion
EQUALIZERS are passionate about equality between women and men. Learning
EQUALIZERS are eager to learn and grow.
Community
EQUALIZERS are continuously engaging with their community.
Networking
In our global online community, you are able to meet and connect with various people from different industries and regions. Your personal network will grow and offer you new and exciting opportunities. Further, you can become a mentor or a mentee to others in the EQUALIZER ambassador program. With that, you can help society!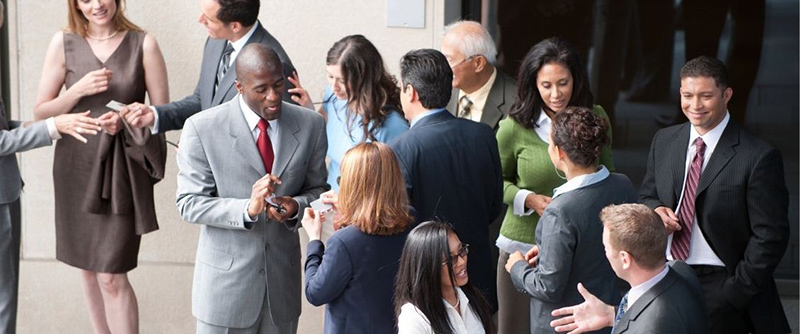 Help society
By supporting and actively fighting the gender pay gap, you are able to help society in the short and long run. The future generations will be able to earn more with their respective salaries, increasing the global GDP. An increased global GDP will make it possible to spend more money on other causes like hunger. Fighting the gender pay gap does not only solve one issue, it is the start of a domino effect solving other global issues.
Personal growth
The program offers a wide variety of training in which you can gain new skills. In exchange for your time, the foundation will help you improve your soft skills that can be used in various industries and positions. Additionally, the program helps you better understand the cause and how to fight for it.
Flexible activism
The program is designed to be flexible. It allows you to decide when and how to combine your role as an EQUALIZER with your other activities. The tasks are diverse and will be updated regularly, which enables you to apply to the task that suits you and your time best.
FREQUENTLY ASKED QUESTIONS