The EQUAL-SALARY Foundation's vision is to achieve pay equity and equal opportunity in the workplace. After working for over 10 years on closing the gender pay gap, the Foundation is broadening the scope of equal pay and pushing the enveloppe with the EQUAL-SALARY Lab.
This Lab is an idea incubator with the aim of finding new, innovative solutions for companies to tackle all root causes of the pay gap.
Below you can find the issues we are currently exploring.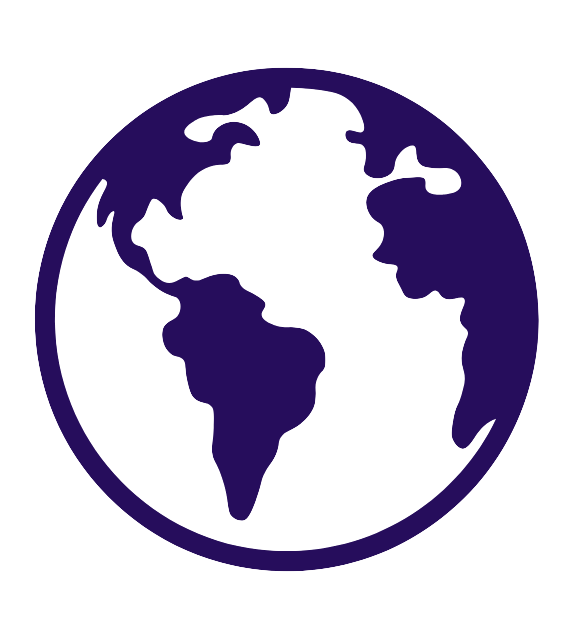 Ethnicity
Pay discrimination can occur based on a person's race or ethnicity. Minority individuals, including Black, Hispanic, and other racial or ethnic groups, may earn less than their white counterparts for the same job. This can result from systemic racism, bias, and historical inequalities.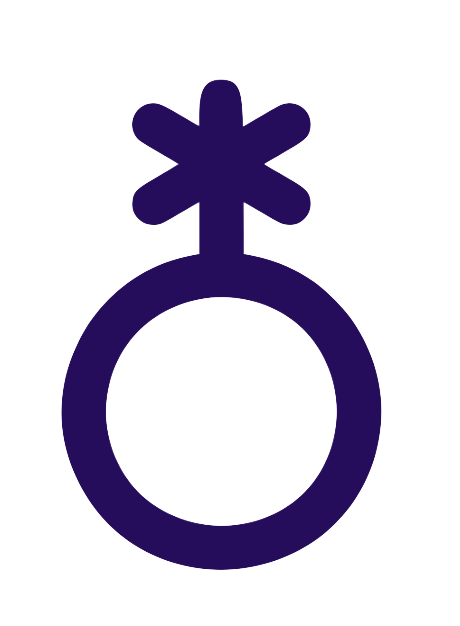 Non-binary
Non-binary is an umbrella terms for gender identities that are not solely male or female. Non-binary individuals can face discrimination or biases based on their sexual orientation that can result in lower wages and fewer career advancement opportunities.
European Pay Transparency Directive
The European Council has adopted new rules on pay transparency on 24 April 2023. This EU directive aims to combat pay discrimination and help close the gender pay gap in the EU.
Under the new rules, EU companies will be required to share information on salaries and take action if their gender pay gap exceeds 5%.
The directive also includes provisions on compensation for victims of pay discrimination and penalties, including fines, for employers who break the rules.