The equal-salary foundation
EQUAL-SALARY is a non-profit organization established in 2010 as a Foundation, as defined by Swiss law. It was founded by Véronique Goy Veenhuys, a social entrepreneur and equal pay advocate who created the concept of the certification back in 2005 and has overseen its development from day one.
Because wage inequality is such a sensitive issue, the Foundation's mission from the start was to develop a practical and scientific tool that allows companies to verify and communicate that they pay their female and male employees equally for the same role. The certification process was developed in collaboration with the University of Geneva, an institution specialized in labour market issues, and with world-leading auditing bodies. The responsibility of assigning the certification for fair wage policies goes to the Foundation.
Meet the co-CEOS of the Foundation
Prior to her appointment as CEO, Noémie Storbeck was the former COO of the EQUAL-SALARY Foundation since 2018, after a corporate communication career in large renowned international groups.
"It is fantastic to know that the EQUAL-SALARY Foundation has a tangible and global impact on the gender pay gap and that we are joining forces to improve the condition of women all around the world." – Noémie Storbeck
On top of a long-lasting experience in HR management and Public Relations, Lisa Rubli has been a member of the management of a Swiss NGO since 2011, where she accompanied the growth of the organization and handled among others fundraising and communication.
"I'm honored and thrilled to serve the women's cause. I will put all my energy and my beliefs in helping women to close the wage gap and break the glass ceiling." – Lisa Rubli
"Ensuring equal pay for men and women is crucial for all players in the economic world to foster the integration of all talent and contribute to companies' competitiveness."
André Schneider
Chairman of the board - CEO Geneva Airport, former COO & Managing Director of World Economic Forum, EQUAL-SALARY certified.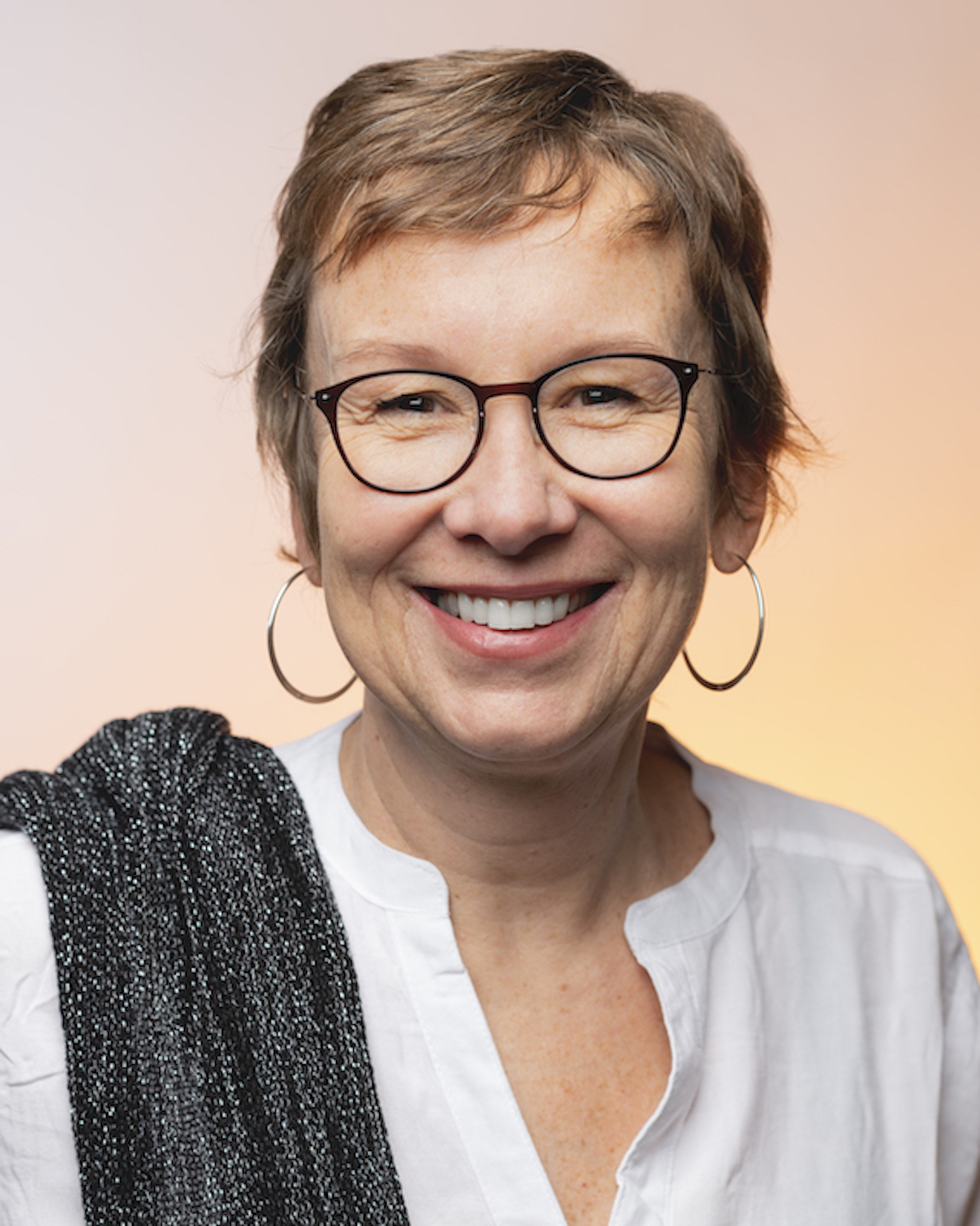 "EQUAL-SALARY is a basic human right. As a woman, it is my privilege and duty to fight for this, every day."
Erika Darmstaedter
Member of the board - Global Chief Client Officer, FCB
"EQUAL-SALARY, a practical and positive answer to a complex issue. The obvious step to take."
Véronique Goy Veenhuys
Founder and Member of the Board
"Is it logical to give less money to your daughter than to your son? My commitment to the EQUAL-SALARY Foundation is a simple matter of justice."
Jérôme Frachebourg
Member of the board - Public contracts specialist at Loyco SA, former general manager of ECA - Etablissement Cantonal d'Assurances, canton Vaud, EQUAL-SALARY certified.
Join the team
Want to be part of a dynamic and growing team committed to driving social change? We want to hear from you.
Job opportunities
Ensemble, mettons fin à l'écart salarial ! La cause de l'égalité salariale au sens large vous passionne et vous attire. Vous êtes autonome, flexible et votre sens aigu de l'organisation…
Read more
Press centre
Don't miss the latest EQUAL-SALARY press releases.
Learn more about
Equal-Salary

Certification