The equal-salary foundation
Meet the woman behind the Foundation
EQUAL-SALARY is a non-profit organization established in 2010 as a Foundation, as defined by Swiss law. It was founded by Véronique Goy Veenhuys, a social entrepreneur and equal pay advocate who created the concept of the certification back in 2005 and has overseen its development from day one.
Because wage inequality is such a sensitive issue, Véronique's mission from the start was to develop a practical and scientific tool that allows companies to verify and communicate that they pay their female and male employees equally for the same role. She developed the certification process in collaboration with the University of Geneva, an institution specialized in labour market issues, and partners with world-leading auditing bodies to assign certification for fair wage policies.
Financial auditors : BDO Lausanne
"EQUAL-SALARY, a practical and positive answer to a complex issue. The obvious step to take."
Véronique Goy Veenhuys
Founder and CEO EQUAL-SALARY, member of the board
"Ensuring equal pay for men and women is crucial for all players in the economic world to foster the integration of all talent and contribute to companies' competitiveness."
André Schneider
Chairman of the board - CEO Geneva Airport, former COO & Managing Director of World Economic Forum, EQUAL-SALARY certified.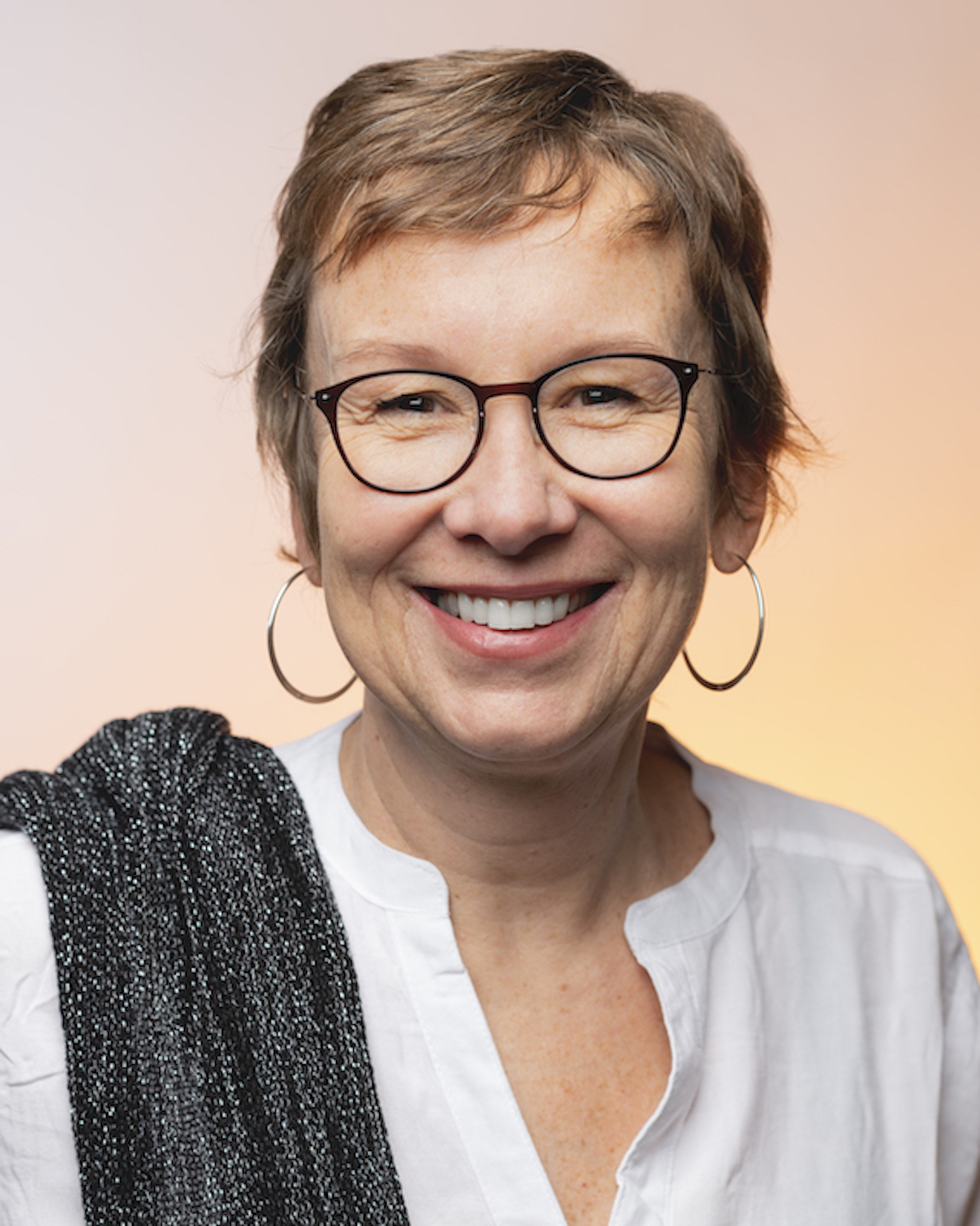 "EQUAL-SALARY is a basic human right. As a woman, it is my privilege and duty to fight for this, every day."
Erika Darmstaedter
Member of the board - Global Chief Client Officer, FCB
"Is it logical to give less money to your daughter than to your son? My commitment to the EQUAL-SALARY Foundation is a simple matter of justice."
Jérôme Frachebourg
Member of the board - Consultant at Vallat Partenaires, former general manager of ECA - Etablissement Cantonal d'Assurances, canton Vaud, EQUAL-SALARY certified.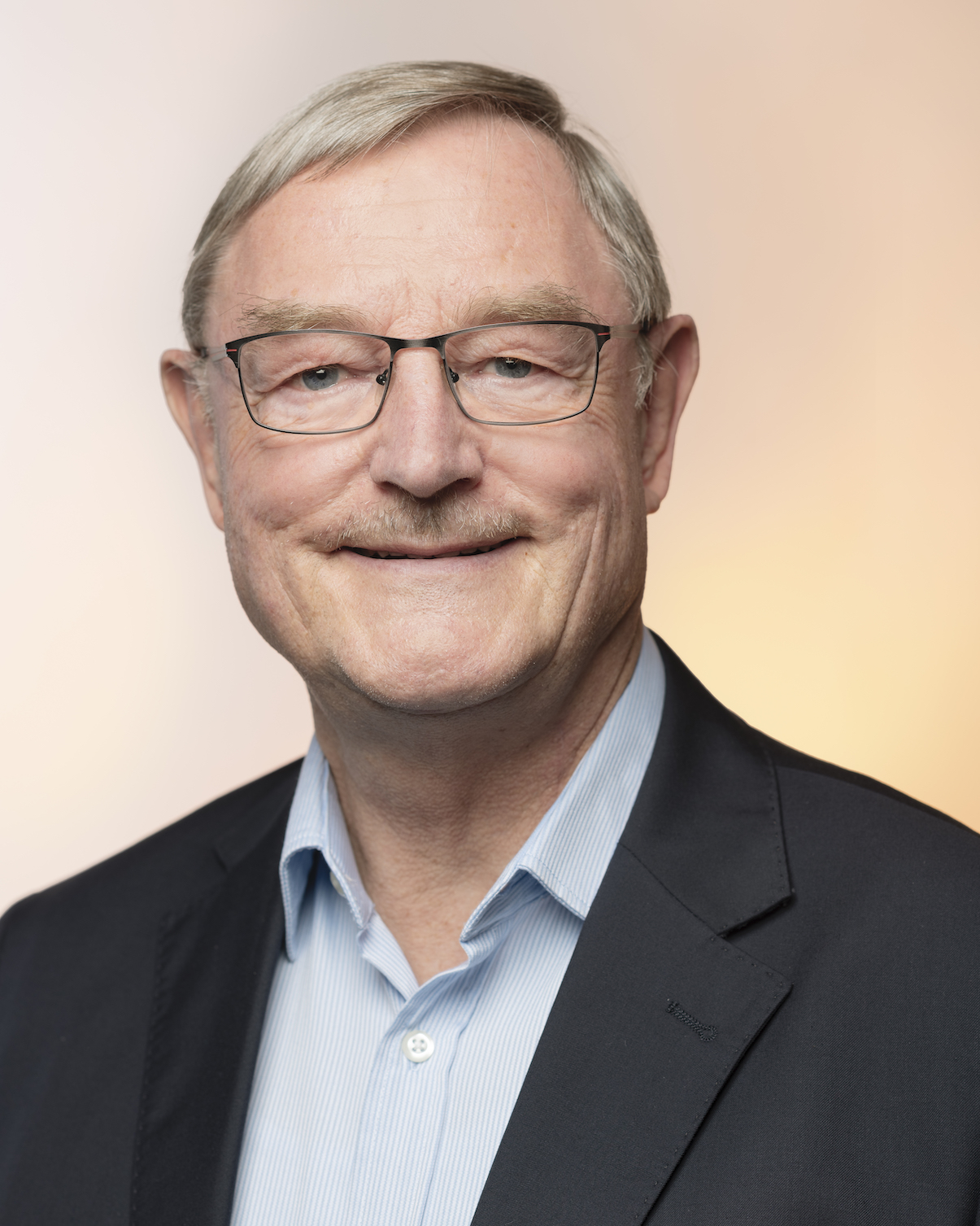 "People are all the same. Why is one half of the population better paid than the other?"
Hanspeter Ischi
Advisor to the Board - Consultant in conformity assessment and quality assurance, former head of the Swiss Accreditation Service (SAS).
"EQUAL-SALARY is an opportunity for companies and entrepreneurs to take responsibility for advancing equal pay."
Hans-Peter Rohner
Member of the board - Former President of the board of PubliGroupe, EQUAL-SALARY certified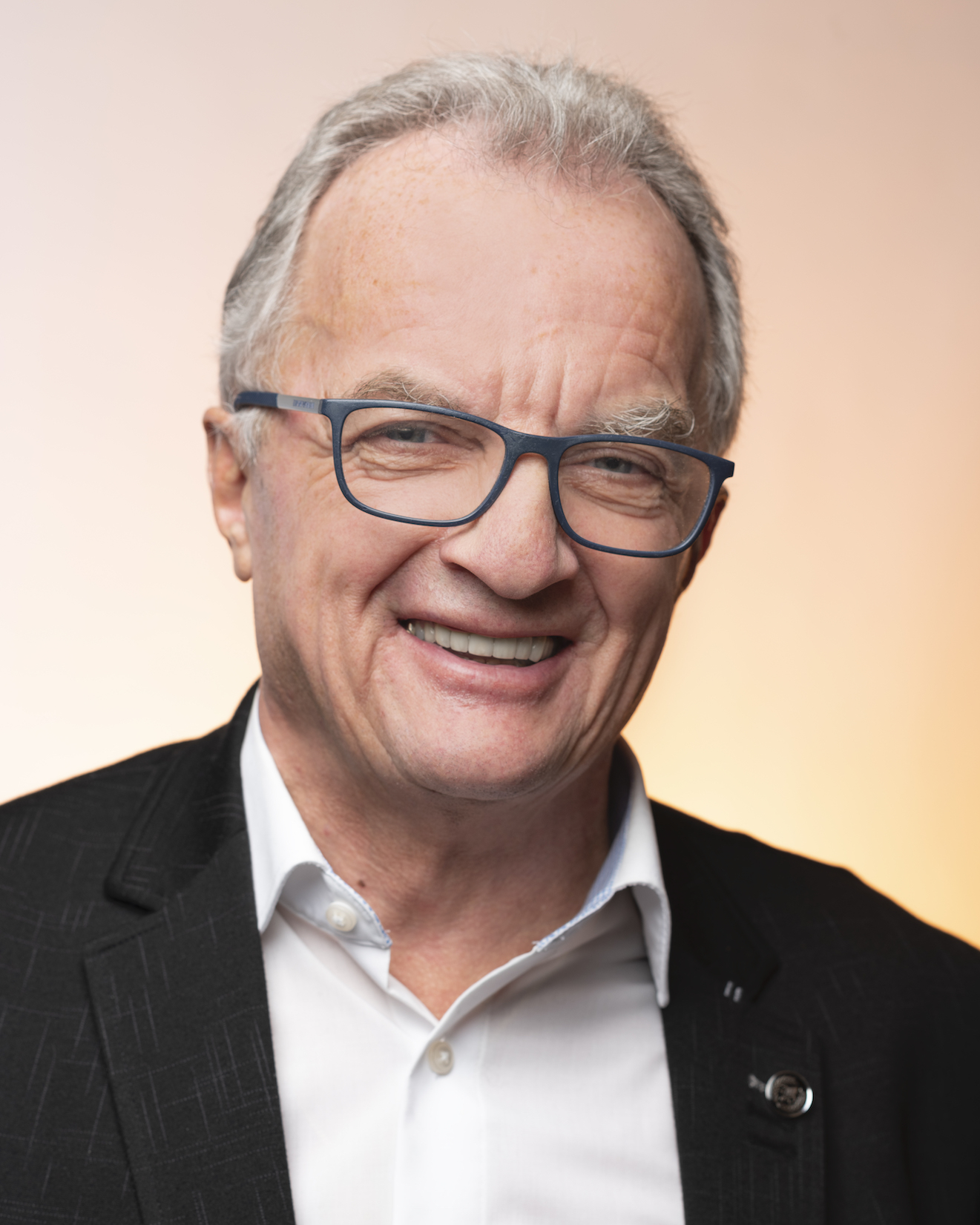 Join the team
Want to be part of a dynamic and growing team committed to driving social change? We want to hear from you.
Job opportunities
Press centre
Don't miss the latest EQUAL-SALARY press releases.
Learn more about
Equal-Salary

Certification