EQUAL-SALARY Partnerships
The EQUAL-SALARY Foundation's vision is to achieve pay equity and equal opportunity in the workplace. We cannot achieve this vision alone. Partnerships with associations, civil society groups, the business community, foundations and motivated individuals are essential. Collaborating and combining our knowledge and resources can makes a powerful force for progress. Here you will find all the organisation working with EQUAL-SALARY to advance pay equity.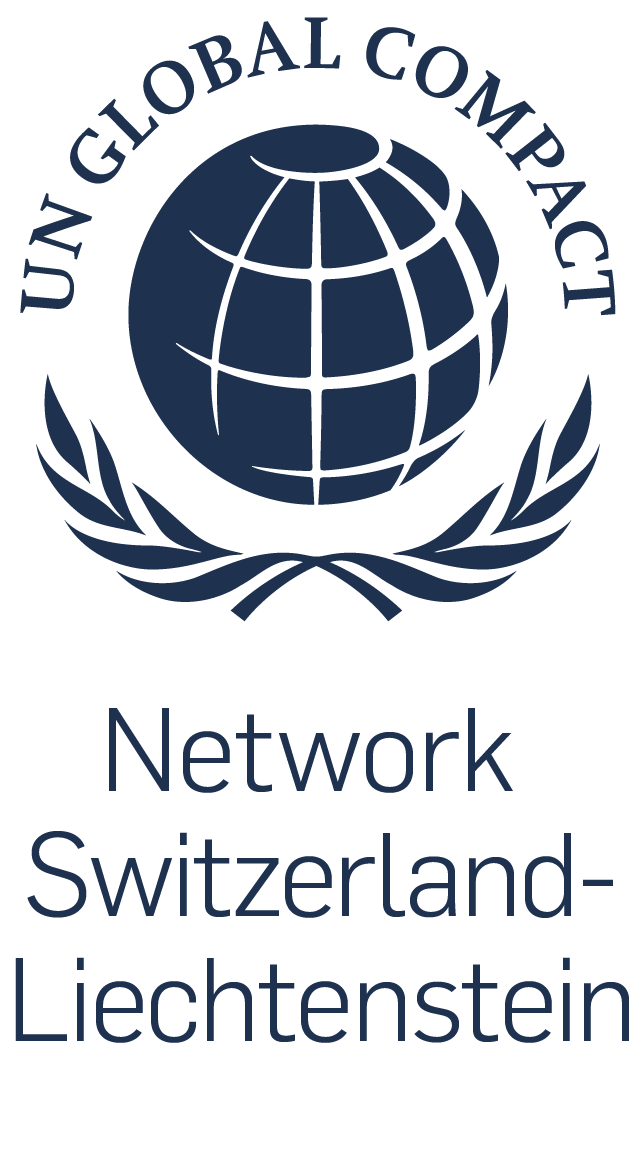 UN Global Compact Network Switzerland & Lichtenstein
The UN Global Compact is a voluntary initiative launched by the United Nations to encourage businesses worldwide to adopt sustainable and socially responsible policies. It seeks to promote universal principles in the areas of human rights, labor standards, environmental protection, and anti-corruption efforts.
The EQUAL-SALARY Foundation is member of the UNGC and a facilitator for Target Gender Equality Program.
Equal Pay International Coalition - EPIC
The Equal Pay International Coalition – EPIC is a global multi-stakeholder initiative aimed at promoting equal pay between women an men. It brings together governments, employers, workers' organizations, and other stakeholders to collaborate on closing the gender pay gap and achieving gender equality in the workforce. The EQUAL-SALARY Foundation is a member of EPIC.
THE DEVELOPPEMENT OF EQUAL-SALARY IS SUPPORTED BY

Bureau fédéral suisse pour l'égalité entre les femmes et les hommes
The Swiss Federal Office for Gender Equality (BFEG) promotes equality between men and women in all areas of life, including law, professional life, family, education, politics and society. The BFEG supported the creation of the EQUAL-SALARY Foundation.

University of Geneva
The EQUAL-SALARY Certification has been developed in close collaboration with Prof. Yves Flückiger from the University of Geneva (UNIGE). Together with the Institute for Applied Research in Economics and Management (Ireg) and the HES-SO Geneva, the UNIGE has contributed to the constitute the methodology of the EQUAL-SALARY certification.